How It works
1. Shop in any Portugal online store
Some stores do not offer shipping for international customers. We have solved that problem. You can shop in any PT store and have packages mailed to your new Byclica address that you will get after registration.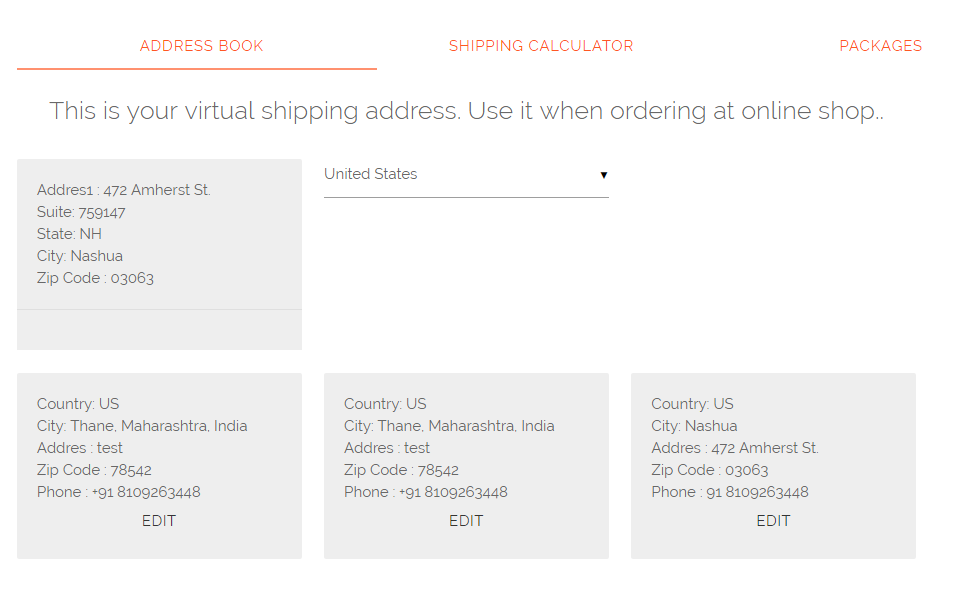 2. Byclica received your package
Byclica will notify you when you received the package. We will enter information about sender and tracking number so it will be easy for you to identify the package. We even take photo of the shipping label and whole package so you can see exactly what you are getting.(extra cost +3 Usd)

You have to send description and value of Items that is required for international shipping, and we are not able to send packages without correct information.
3. Byclica ship the package to you
Postage to your country will be automatically calculated, and you can select what is the best shipping method for you. Once you select the shipping method and mailing schedule, we will ship your package. Feel free to use the Shipping Calculator to see your options right now.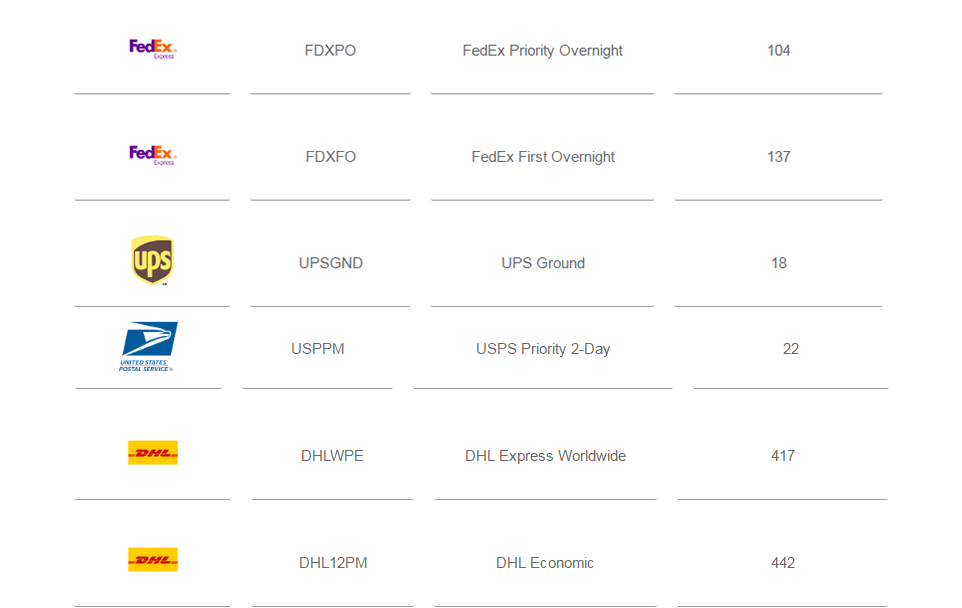 How much does it cost ?
The shipping cost is shown in our Shipping calculator. If you ship just one package it will cost you $10 + the shipping cost. We offer an PACKAGE FREE plan and a PACKAGE PREMIUM (consolidation) plan. See full info under Our Services and Prices.